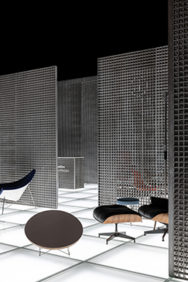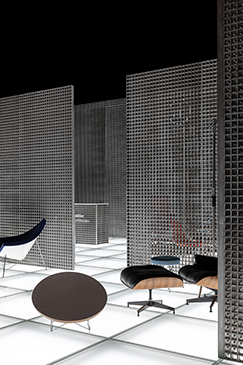 June 10, 2021 4:29 pm
Subverting Lighting Design Principles the project lets the experience do the talking.
In a radical departure from standard booth design, our design overturns lighting rules. Where brands typically spotlight products from above, this time displayed furniture was lit entirely from below by way of illuminated tiles.
here would be the place for custom fields